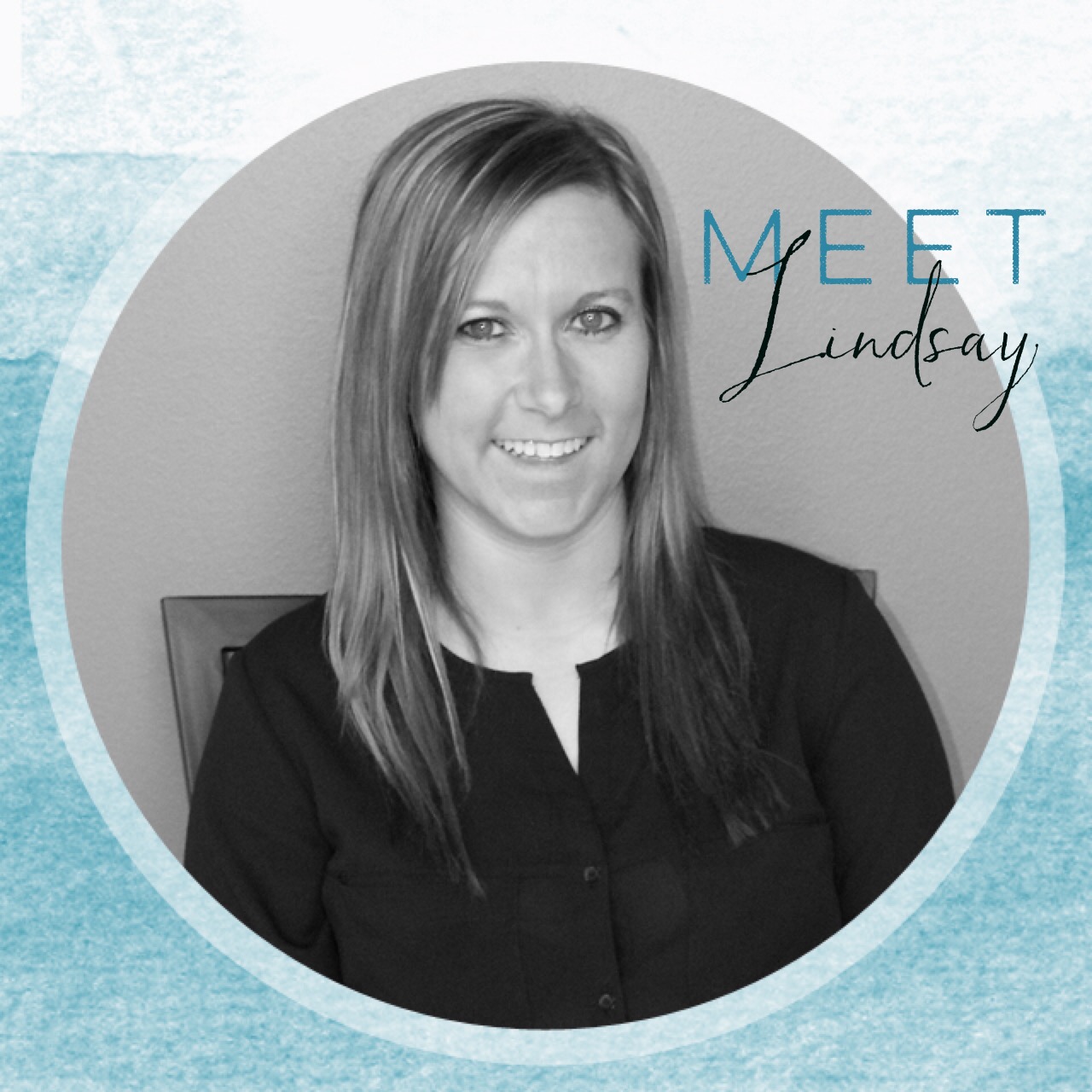 We hope you've enjoyed the first couple of posts in our Meet the Team Monday series!  We really love getting to know all about our brides during your appointments and we hope now you get to learn a bit about us.  Today we'll introduce you to Lindsay!  She is the manager at our Denver bridal store and loves to travel anywhere and everywhere!  Scroll down to learn more about Lindsay and what she loves about being a bridal stylist at Brilliant Bridal Denver!
Meet Lindsay from Brilliant Bridal Denver!
Name? Lindsay
Which Brilliant Bridal location are you based at? Brilliant Bridal Denver
How long have you worked in the wedding industry? Just over two years - wedding dresses, wedding planning and wedding photography
What is your favorite part of working at Brilliant Bridal? Meeting all the brides and their friends & families. It's so interesting to hear everyone's story!
What is your one tip for brides starting their wedding dress shopping journey? Do not judge a dress on the hanger! If it catches your eye, try it on!
If you could meet any celebrity, who would it be? Channing Tatum and Jenna Dewan-Tatum. Total power couple!
What is the best concert you've ever been to? So many since I love live shows and attend them frequently, especially out here near Denver at Red Rocks, but I would definitely put Garth Brooks or Dirty Heads at the top of my list.
Where is the one place you would love to travel to that you haven't visited before? I am crossing New Zealand off my list this August and I can not even wait!
What is your favorite wedding trend of the moment? 1920's style inspiration. I have a minor Gatsby obsession. 
Who is the one local wedding vendor you just love to refer brides to in your city and why? Prive Events. The ladies who run that event planning business are absolutely amazing! If you are looking for a wedding planner, they are your girls!