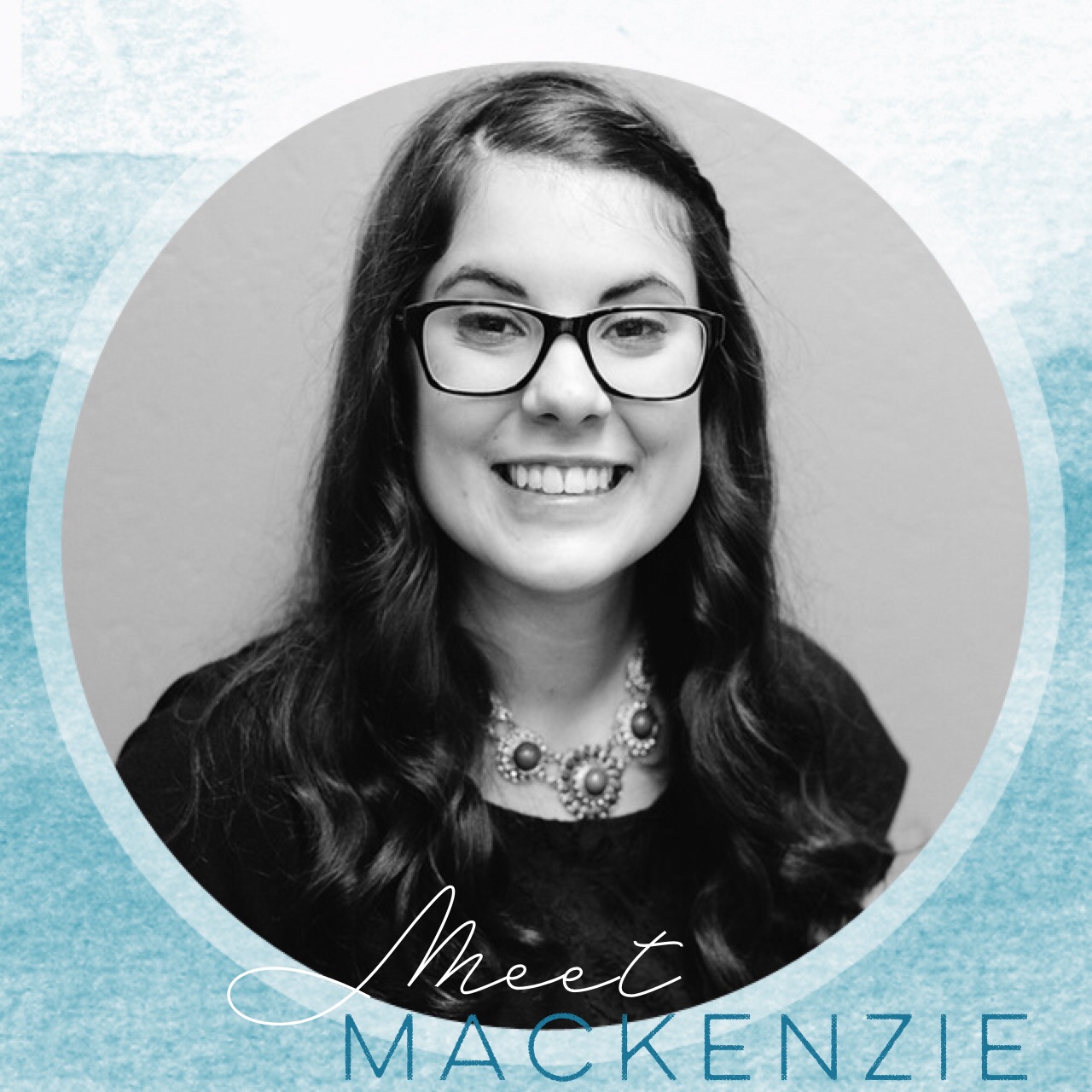 Happy Monday!  We're back with another meet the team post!  Say Hi to MacKenzie from Brilliant Bridal Phoenix.  MacKenzie was just recently married herself and shared a special wedding planning bond with her brides.  Scroll down to learn more about MacKenzie and what she loves about being a bridal stylist at Brilliant Bridal Phoenix!
Meet MacKenzie from Brilliant Bridal Phoenix!
Name? MacKenzie
Which Brilliant Bridal location are you based at? Brilliant Bridal Phoenix
How long have you worked in the wedding industry? Just over 6 months and loving it!
What is your favorite part of working at Brilliant Bridal? Helping brides find dresses in their price range!
What is your one tip for brides starting their wedding dress shopping journey? Be open to different styles, you might fall in love!!
If you could meet any celebrity, who would it be? Sandra Bullock!
What is the best concert you've ever been to? Jonas Brothers :)
Where is the one place you would love to travel to that you haven't visited before? Sweden or somewhere Mediterranean.
What is your favorite wedding trend of the moment? Succulents and other greenery in bouquets.
Who is the one local wedding vendor you just love to refer brides to in your city and why? Piece of Cake Desserts. They have beautiful designs and they offer gluten free cake!