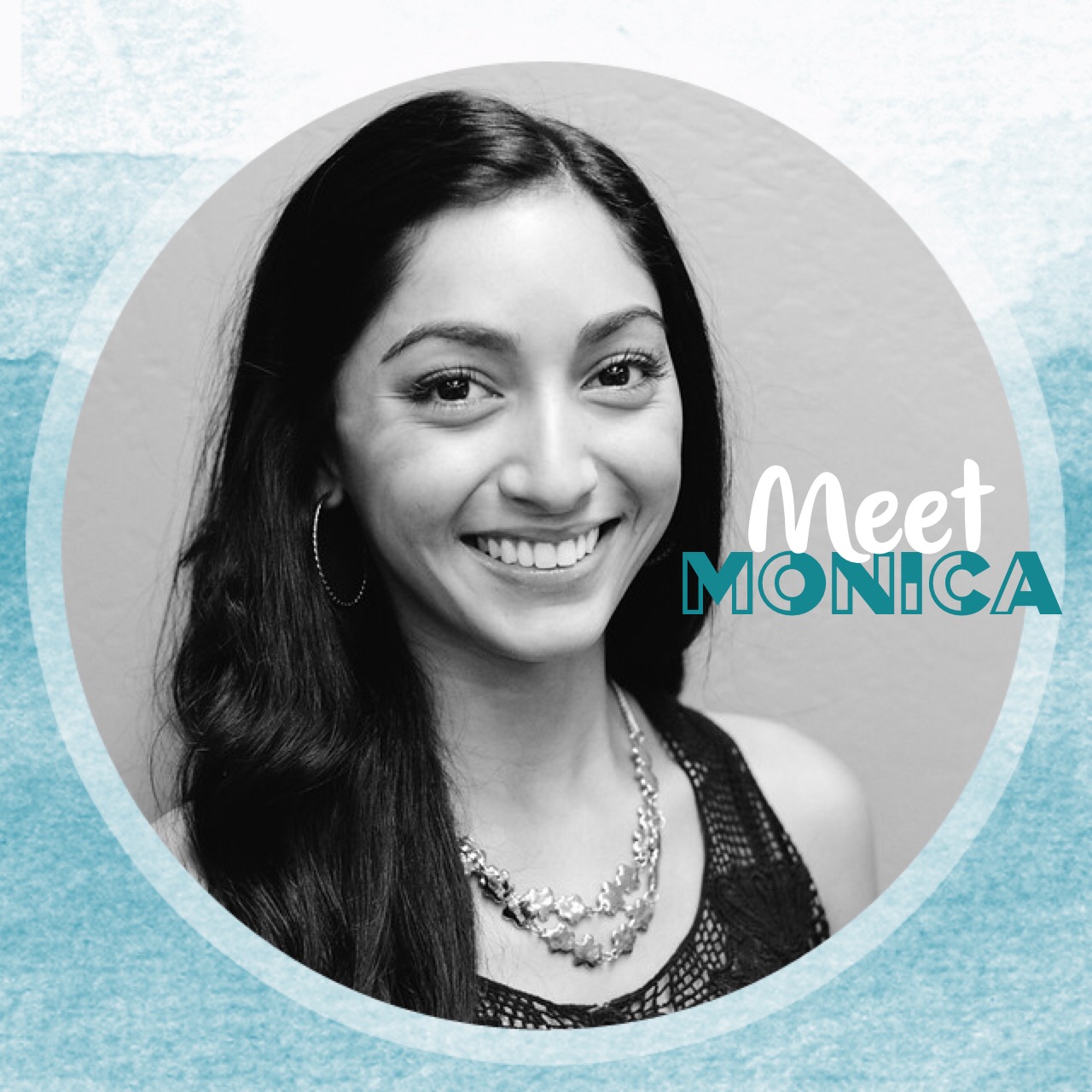 Happy Monday!  We're back with another meet the team post!  Say Hi to Monica from Brilliant Bridal East Valley.  Monica is a hippy at heart and is also our much loved and needed Spanish speaker at Brilliant Bridal East Valley.  Scroll down to learn more about Monica and what she loves about being a bridal stylist!
Meet Monica from Brilliant Bridal East Valley!
Name? Monica
Which Brilliant Bridal location are you based at? Brilliant Bridal East Valley
How long have you worked in the wedding industry? Almost a year and a half now!
What is your favorite part of working at Brilliant Bridal? My lovely coworkers and the kind brides we are able to work with!
What is your one tip for brides starting their wedding dress shopping journey? Be true to yourself and have fun!!
If you could meet any celebrity, who would it be? John Lennon & Yoko Ono
What is the best concert you've ever been to? Matt & Kim
Where is the one place you would love to travel to that you haven't visited before? Costa Rica
What is your favorite wedding trend of the moment? Anything with a bohemian flare that incorporates nature.
Who is the one local wedding vendor you just love to refer brides to in your city and why? Jennifer from Made by Mossie Alterations!