Our Story
Brilliant Bridal specializes in selling designer bridal gowns at brilliant savings at our six bridal boutiques across Arizona, Colorado, Nevada and Texas. We carry dresses from the designers you know, love and want to wear on your wedding day at prices that are always up to 70% off retail. Because all of our wedding dresses are sold off-the-rack with no long waiting period you can take your dress home the same day you find it! In addition to wedding dresses, we sell unique bridal accessories, veils and belts.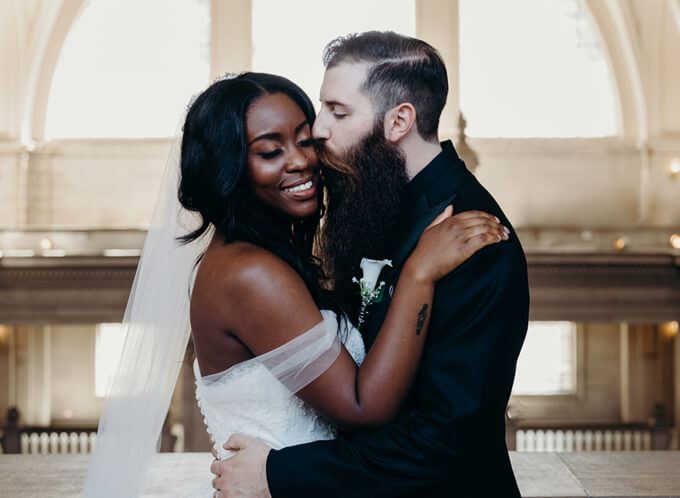 Our Product
One of the questions we get asked most often is where do we get our dresses from and how can we sell them at such affordable prices. The dresses you will see on the racks at Brilliant Bridal come from a variety of sources. All of our dresses are brand new and many come directly from the designers while others come from high end boutiques needing to liquidate their inventory. Regardless of their origin, we get to purchase wedding dresses at deeply discounted prices and pass the savings along to you.
Our People: We pride ourselves on our friendly, low pressure, high service environment. Our stylists are experienced in bridal fashion. They are trained to help you put together the perfect look for your wedding day while providing you with an experience that best suits your shopping personality.
-
Our Passion
Just like love, Brilliant Bridal was birthed out of passion and desire. A passion for selling affordable designer bridal gowns and a desire to do so in a boutique environment, providing 5 star customer service to every bride that walks through our doors. When you walk into our store, you will fall in love with our modern, elegant design, our comfortable and fun atmosphere, our friendly staff, but most importantly our wedding dresses and our prices!
You don't have to spend a million dollars (or even a thousand dollars!) to look like a million dollars on your wedding day. Call us to schedule an appointment, or call ahead during our business hours for a same day appointment. We look forward to helping you find your dream dress!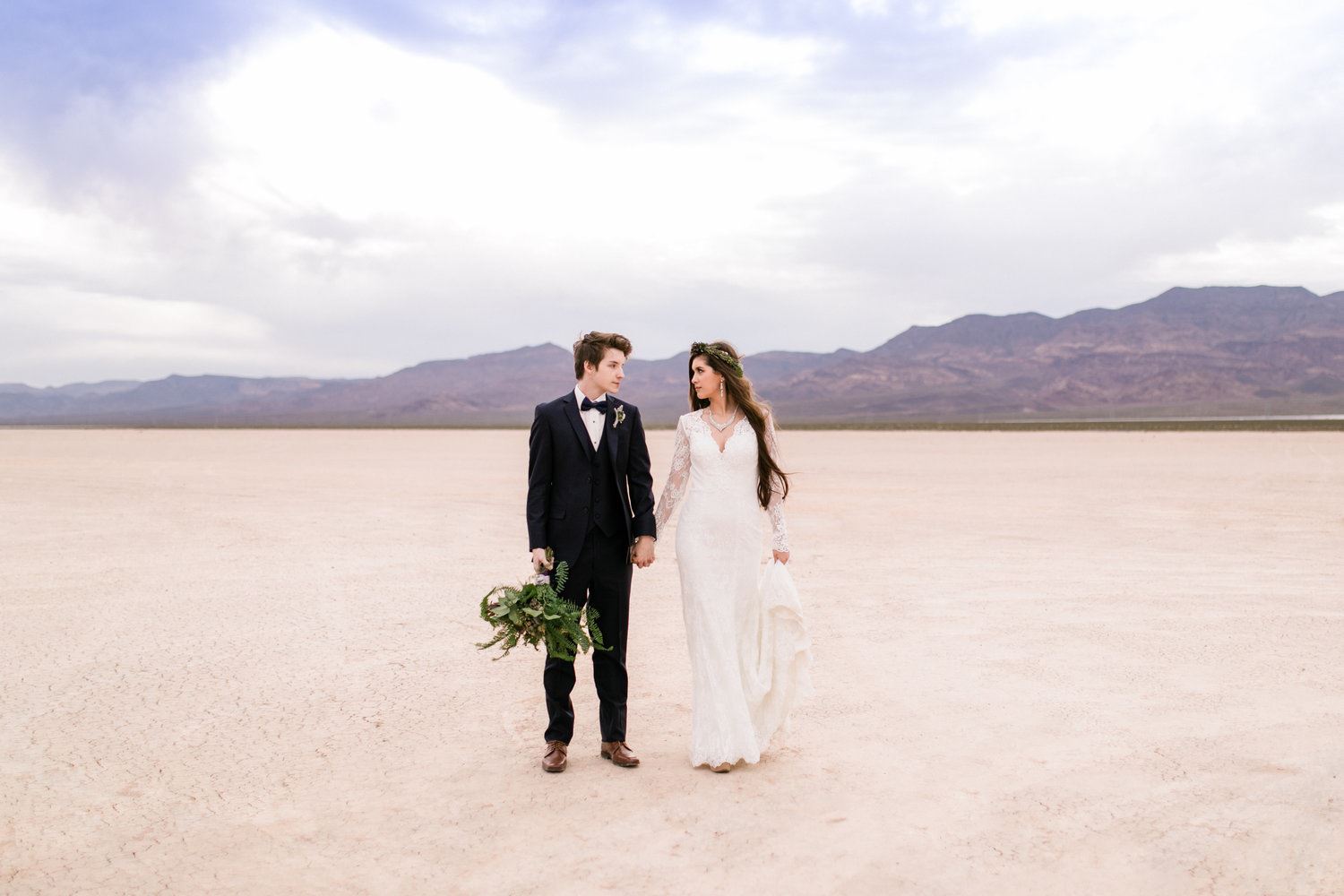 Hey Brilliant Babe!
Have your gorgeous wedding photos arrived? We cannot wait to see them! 👏👏👏 We'd love to feature you as #ourbrilliantbride on Instagram, Facebook and our blog!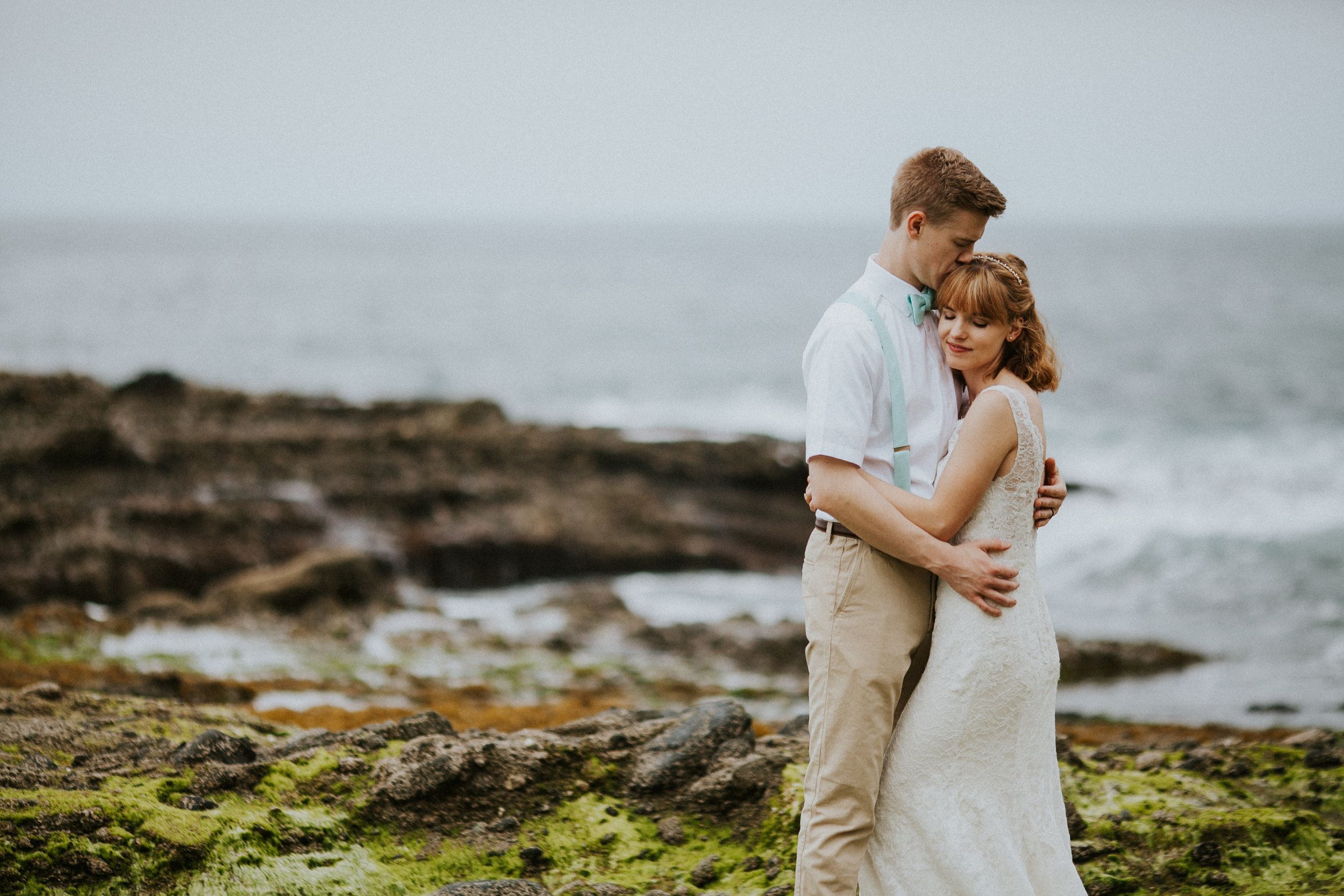 In the media
As seen on Say YES to the Dress & a variety of other media outlets. Explore our media entries now!